Long Term Nursing Care Facility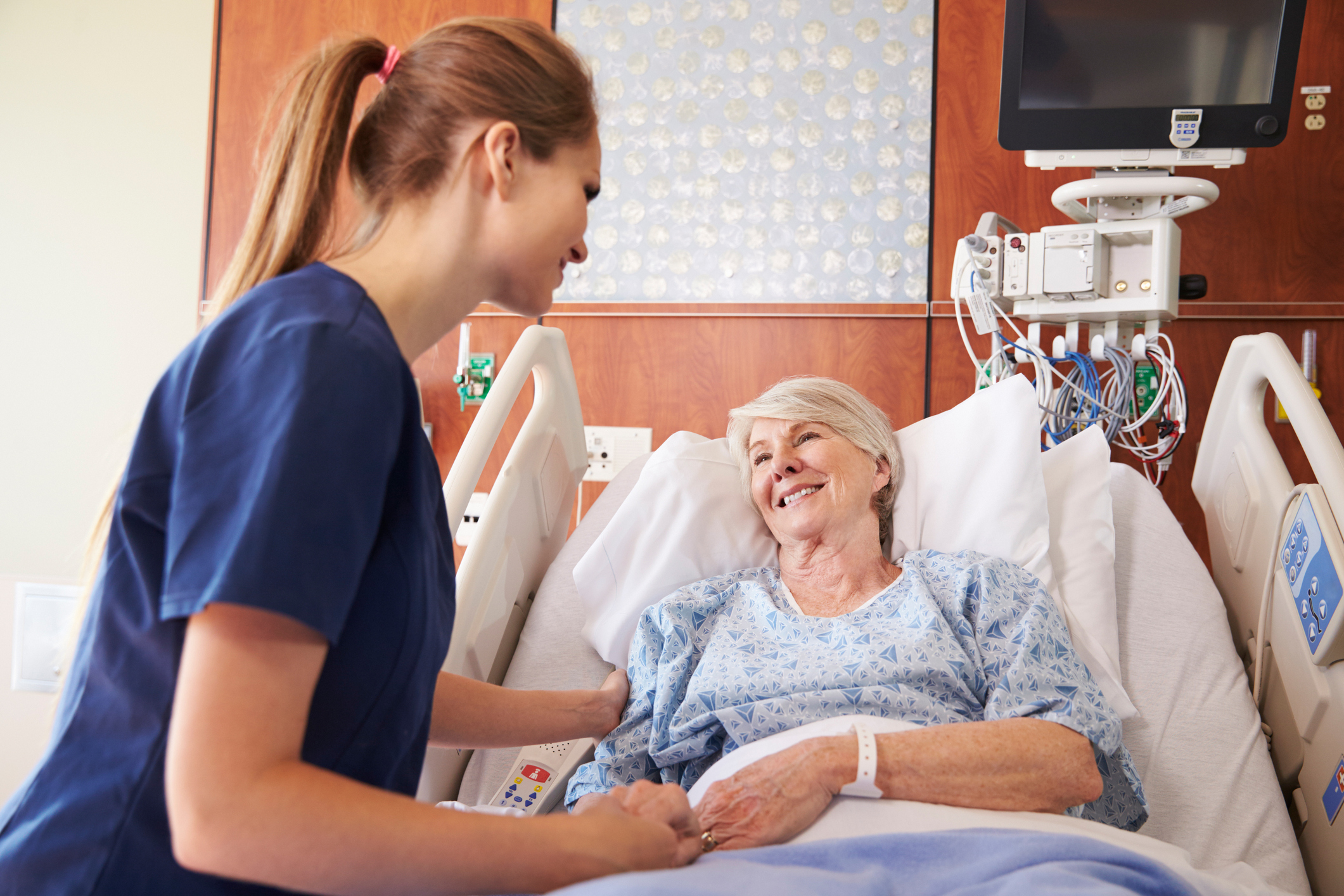 Little Neck Care Center is a skilled nursing facility that provides 24 hour nursing care to ensure you or your loved one have the best possible quality of life. Our dedicated and friendly staff are always there to greet you or your family with a warm smile.
Long-Term Skilled Nursing Services:
Postoperative Care

Ventilator Care

Memory Care

Palliative Care

Hospice Care
Our facility provides a wide range of health and personal care services for individuals living with physical or mental conditions that need assistance. Most of the time these patients do not require full-time hospital care but do require assistance with medications, laundry, physical mobility, and meal preparation.
If you are looking for a lifelong home, our long-term care facility offers a comfortable and professionally supervised environment. Our facility is clean, safe and staffed by doctors and nurses that truly care about improving patients lives one day at a time.