Alzheimer's & Dementia Care
Alzheimer's & Dementia Nursing Home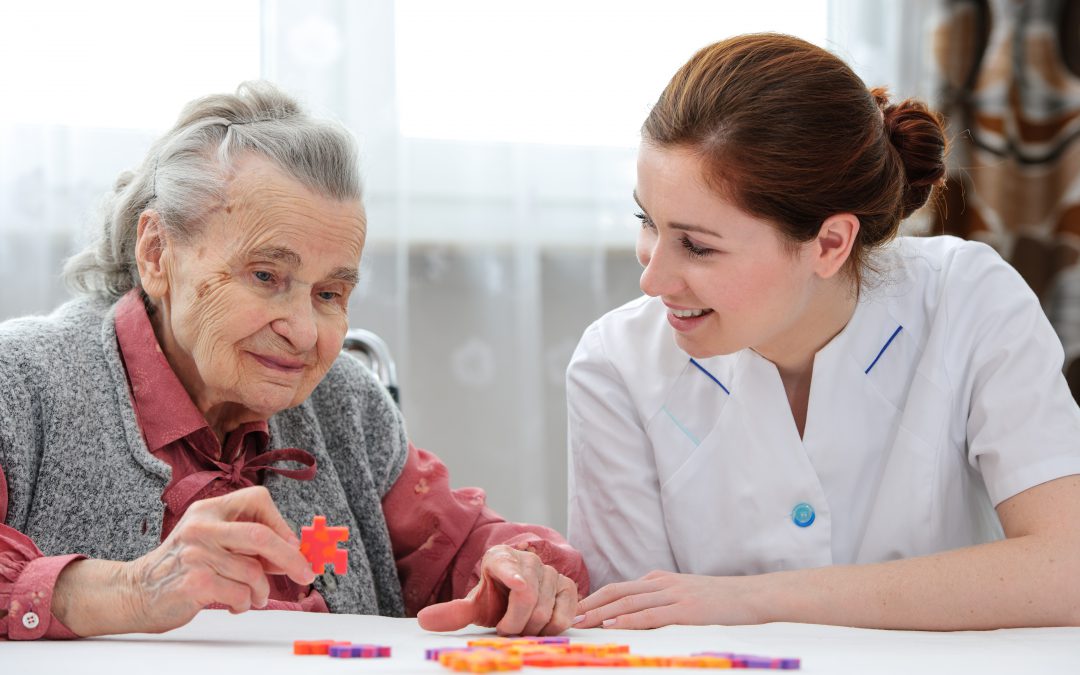 At Little Neck Care Center, we understand the demands that come with caring for your loved one with Alzheimer's or Dementia. Our facility is designed as a supportive and therapeutic environment for individuals experiencing memory loss and a decline in cognitive ability, and our dedication to providing patient-centered care guides our practice.
Based on each patient's needs and the severity of their condition, we offer either residential or respite care. We recommend residential care for individuals who may benefit from living in a communal environment and have care needs that may be difficult to address within their own homes. Our respite care services are more short-term and allow caregivers temporary relief from the demands of caregiving. Respite services can range anywhere from a few hours to several days or weeks depending on how much time the caregiver may need to rest and restore energy. In both cases, our team of disease specialists and skilled care providers work closely with patients and their caregivers to ensure that both of their needs are being met.
Benefits of specialized Alzheimer's and Dementia care include:
Safe, comfortable environment

Engaging activities to promote cognitive functioning

Assistance with activities of daily living

Patient education and support

Medical management

Caregiver relief
To learn more about our Alzheimer's and Dementia care services, please reach out to us at Little Neck Care Center today. Our team is here to support you and your loved one and alleviate any burdens you may be experiencing on the caregiving end.