Inpatient Stroke Rehabilitation
Inpatient Stroke Rehabilitation Center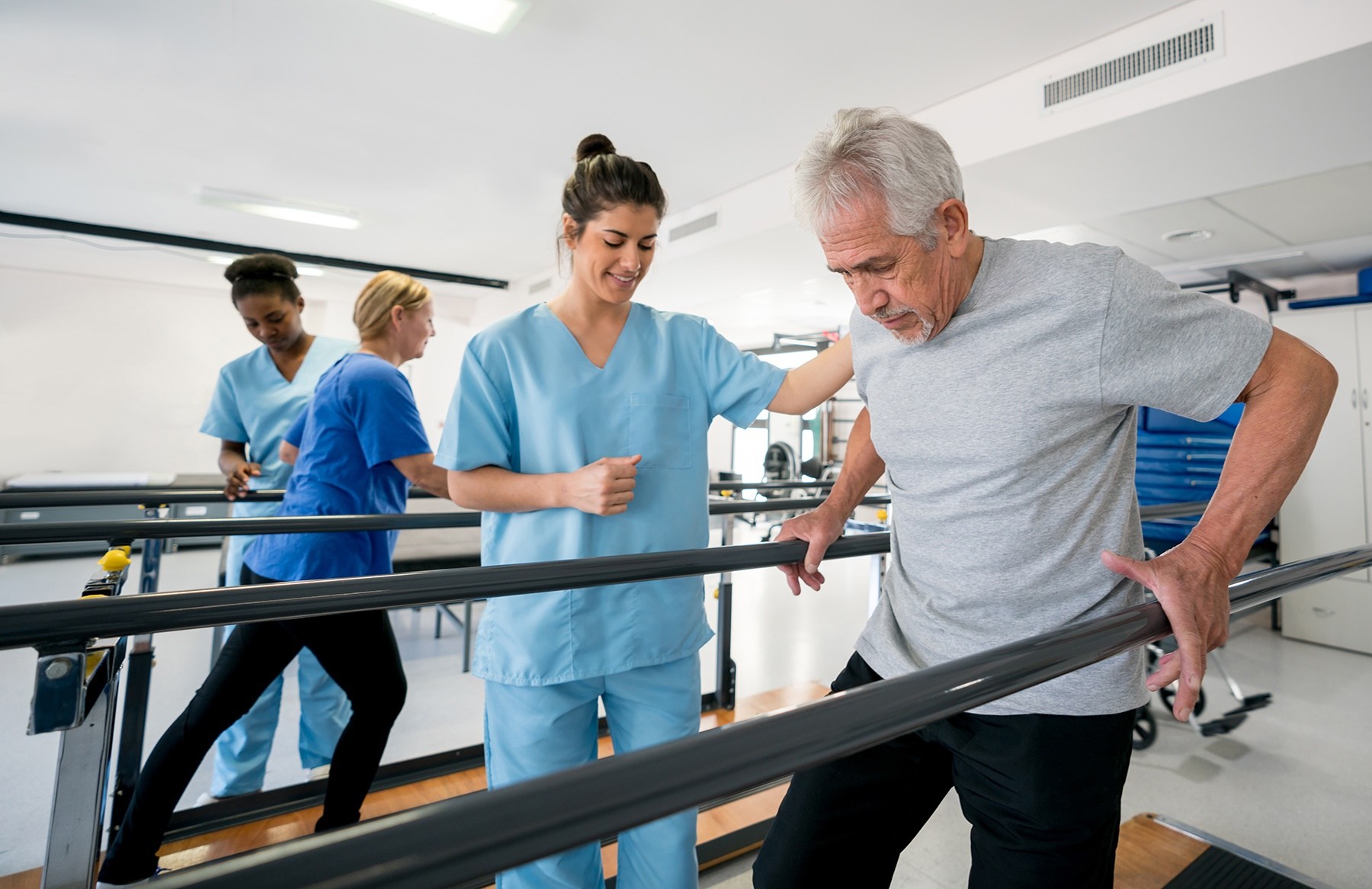 At Little Neck Care Center, we understand that recovering from a stroke can be very challenging to the patient and their family. At our skilled nursing facility, we specialize in stroke rehabilitation that will help improve the overall quality of life for you or your loved one.
Our caring team will layout a customized stroke treatment plan to meet the patients specific needs in order to speed up stroke recovery and provide the best possible outcomes for stroke patients.
Our stroke rehab services includes:
Physical Therapy

Occupational Therapy

Speech Language Therapy

DysphagiaTherapy

Swallowing Therapy

Recreational Therapy
In many cases, stroke rehabilitation can begin within 48 hours of suffering a stroke, but this will depend on the individual circumstances of the patient. With all the medical advances in stroke treatment and research, the outlook today is more positive than ever for patients to make a recovery and resume normal daily activities.
Stroke recovery has the highest success rate when the patient, family and staff all work together as a team with the common goal of improving quality of life. Our skilled nursing staff and facility are setup to help you or your family member achieve the best possible outcome when recovery from a stroke.